Walt Disney's employees and media executive competitors were caught off guard about the abrupt exit of Bob Iger from the CEO seat.
On Tuesday, The Walt Disney CEO Bob Iger steps down from his position as Chief Executive Officer, effective immediately. And the previous chairman of Disney Parks, Experiences and Products, Bob Chapek, will assume his position as the new CEO of the company.
After stepping down, Bob Iger took the role of executive chairman and will lead the company's creative endeavors, he will remain at Disney until the end of his contract on December 31, 2020.
Hours after the announcement the Shares of Disney fell about 2.5 percent.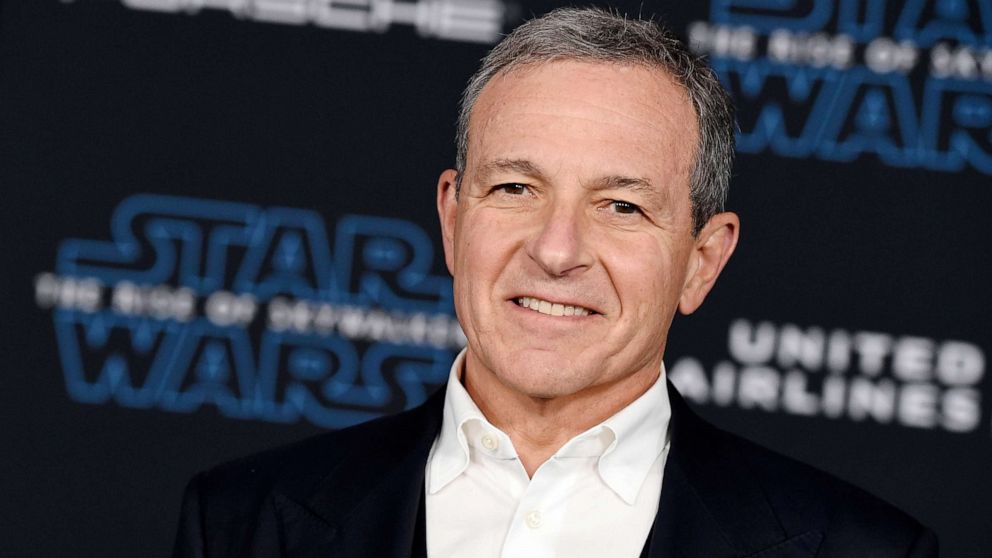 According to CNBC's reporter Julia Boorstin, Bob Iger said that the company is not concerned in creating any confusion at all, thus, the CEO reporting structure is a way to ensure a smooth transition.
During Disney's investor day presentations in April 2019, Iger has been already announcing his plans to step down from his post after being in the field for over 15 years.
Bob Iger believes that it is the optimal time to transition to a new CEO after the successful launch of Disney's direct-to-consumer businesses and the integration of Twenty-First Century Fox. He also added that he wants to concentrate on the creative side now that major projects like the Fox merger and launch of Disney+ were behind him.
Aside from Walt himself, Bob Iger, one of America's most respected CEO and the second-most influential person in the history of Disney. Iger was known for leading the company through the successful purchases of Star Wars, Marvel and Fox's entertainment businesses.
He was able to expand Disney aggressively into entertainment verticals, such as movies and theme parks. One of his remarkable works is by launching a theme park in Shanghai, further expanding Disney's footprint across the globe and gaining 11 million visitors in its first year.
During his tenure, Iger played a part in making Disney a media powerhouse, he leads the acquisition of Marvel Studios and Lucasfilm along with its Star Wars and Indiana Jones series, all of which produced films that shattered box office records.
Shortly, Bob Iger once again announced Disney's $7.4 billion acquisition of Pixar Animation Studios, which made popular films like "Toy Story" and "Finding Nemo" before becoming part of Disney.